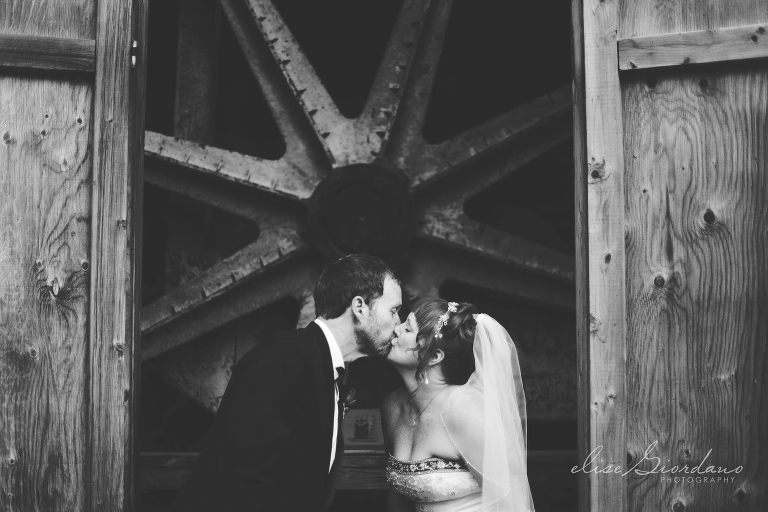 It's not often that I cry during weddings that I work- not noticeably at least.
But it's also not often that I photograph my friends'/dog godparents' wedding.
Let the water works commence.
Andrew writes a fishing column for the paper and has been gracious enough to take me along on a few of his adventures. Our friendship has grown over the years, and Brittney and I have become closer because of it. They love my fur babies like they were their own, and their little munchkins – all eight of them – are just as close to my heart. Both have hearts of gold and would do anything for you if you asked.
So you can imagine the extent of my love when two of my favorite Skagwegians said I do. I'm not sure if it was the life-sized salmon or the leashful of ferrets walking down the aisle that did me in, but my emotional cup overflowed. And you can be sure I heard about it all night from those who noticed my tear stained cheeks. But I can assure you they were tears of joy.
This union was full of furry kisses, chicken-shit bingo, trivia, queso, exceptional dance moves, love and a cherry blossom-colored sunset to round it all out.
I am so happy to have been a part of this special day, and even happier to have captured it. I love you, Mr. & Mrs. Cremata! Thanks for being a huge part of my Skagway family.